IN SEASON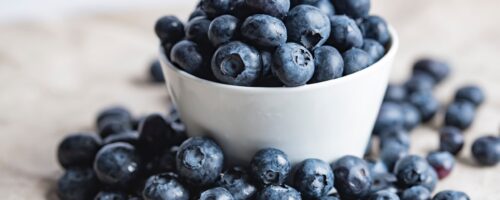 15 November 2023
Our summer plates brim over with fresh fruit and produce...
MARKET STORIES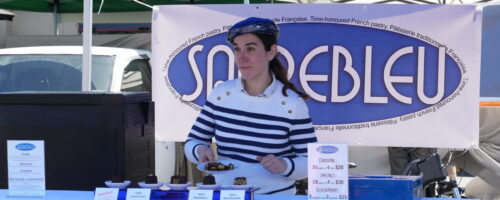 18 November 2023
Oh la la ... French Cannelés delight at The Nelson Market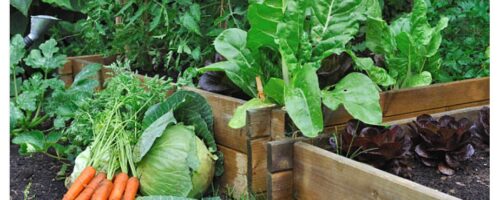 CONTACT US
Phone:  546 6454  Mon-Fri  8am-5pm
Since 1981
The Nelson Market is recognized throughout New Zealand and the world, for its fine produce and quality artistry.  Every Saturday morning for more than 40 years, Nelson Market owner Nita Knight has welcomed visitors to discover a unique creative showcase.  Shop for fresh produce or gourmet foods and share brunch under the warm Nelson sun.
With the introduction of Nelson Market online, we've expanded the reach of international customers to be able to connect with our local artisan stall holders daily – to buy direct online through our Farmers Market Shop.  Where ever you are in the world, explore, enjoy and celebrate good living with us.
Don't forget to share your Nelson Market experience with Tripadvisor.